And you may have preference where you might like the donation to go:
perhaps its into our financial hardship account
towards the purchase of goods and supplies for our guests
maybe its to buy a particular piece of equipment we need operationally
maybe it will go towards a part of our expansion and help build the next accommodation stage
or just a general donation for us to use where it is needed the most
Macquarie Home Stay is endorsed as a deductible gift recipient (DGR) with the ACNC. Donations of $2 and over are tax deductible.
We would love to have a chat with you about how your donation can be best used. Simply call or send us an email.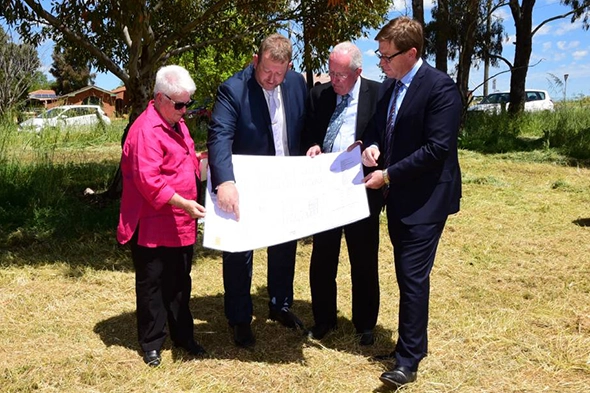 Prefer to donate goods?
We are often asked "What do you need, can we buy you anything?" We are ever so grateful for these generous offers, and so from time to time we post a list of items we can use on our social media pages. Check them out on our facebook and instagram pages.